About
Picasso International Productions
Picasso International Productions (PIP) is a premiere Events Choreography Company, Events Production and Events Management. PIP is the one-stop station and the first stop for world standard event concept, production and deployment.
PIP is well known as an effective event company both locally and overseas. PIP serves a wide range of clients from different parts of the world. Picasso Tan was honoured to have been a part of many national events in Singapore. His involvement includes the conceptualisation and choreography for Singapore's National Day Parade in year 1994, 2002, 2003, 2004 and 2010; the 1996 World Trade Organisation Ministerial Meeting's closing ceremony item; the world's first Spiderman stunt scaling of the Singapore Changi Airport Control Tower; entertainment providers for APEC 2009 and at the Opening & Closing Ceremony of the 2009 Youth Olympic Games (YOG) held in Singapore.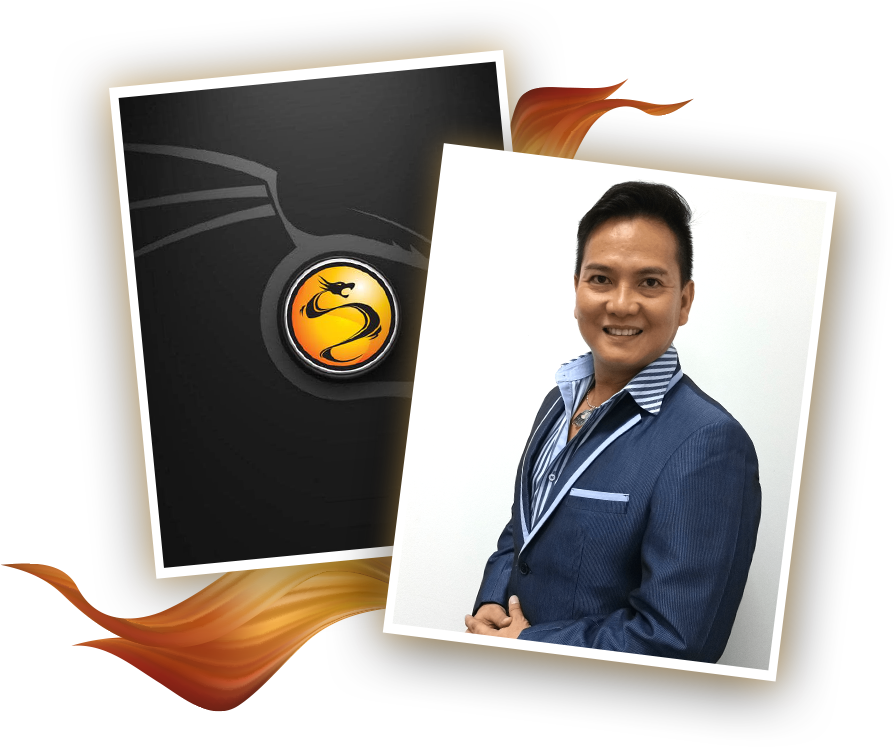 Picasso Tan
Founder, Asia Wushu Champiom, Choreographer
Headed by Picasso Tan, himself an Asia Wushu Champion, multiple SEA Games Gold Medalists, Ex-Captain of Singapore Wushu Team and a Choreographer of international repute, Picasso sees to all his events personally. Innovative strategies, Creative planning and Bold execution harvest his vision of possibilities across many fields. Attention to detail, his superb inventive style, and a hands-on approach are his formula for delivering a successful and smooth event.  
Encompassing all aspects of special events, Picasso emphasises the importance of developing fresh ideas with a fresh perspective for each event.
"We aim to provide a unique total experience in every event, be it small or mega. Our expertise in concept and design that reflect not only the latest trend, but also the client's corporate identity and goodwill, are the reasons for our long record of highly satisfied customers.